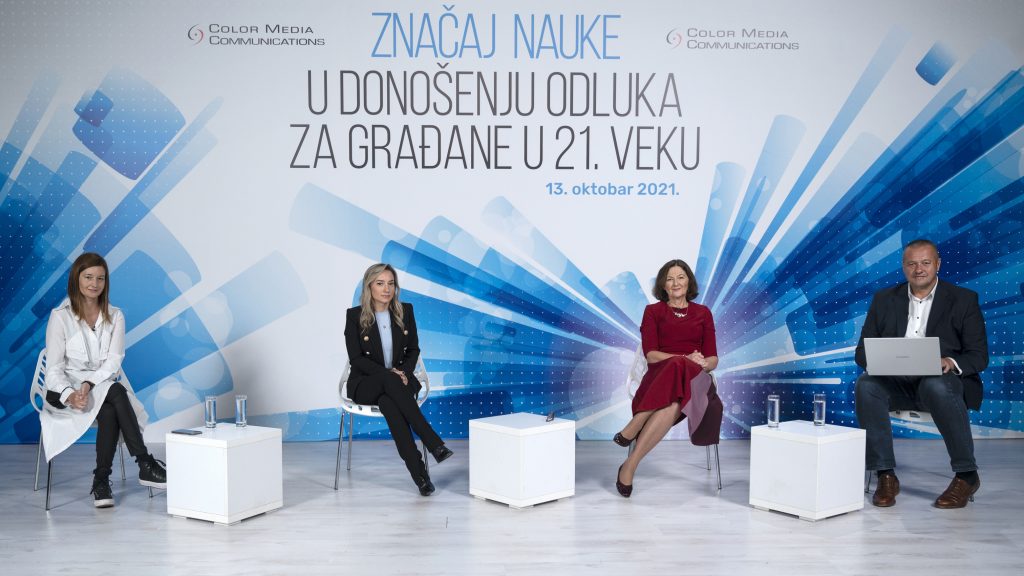 (Last Updated On: October 14, 2021)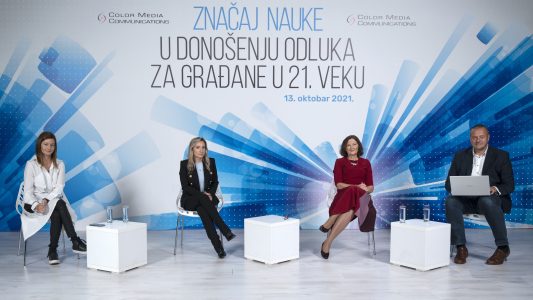 Color Media Communications organized the conference titled "The importance of science in making decisions that concern people in the 21st century", which aim was to discuss the importance of people making decisions based on scientific and proven facts, recognizing what is healthy and what is not and finding out what is less harmful for them.
At the opening of the conference, the State Secretary in the Ministry of Health, Professor Predrag Sazdanović, MD, said that we must be guided by scientific evidence and facts to overcome fear.
Continue reading Preventive medicine and the word science are key at Diplomacy&Commerce.