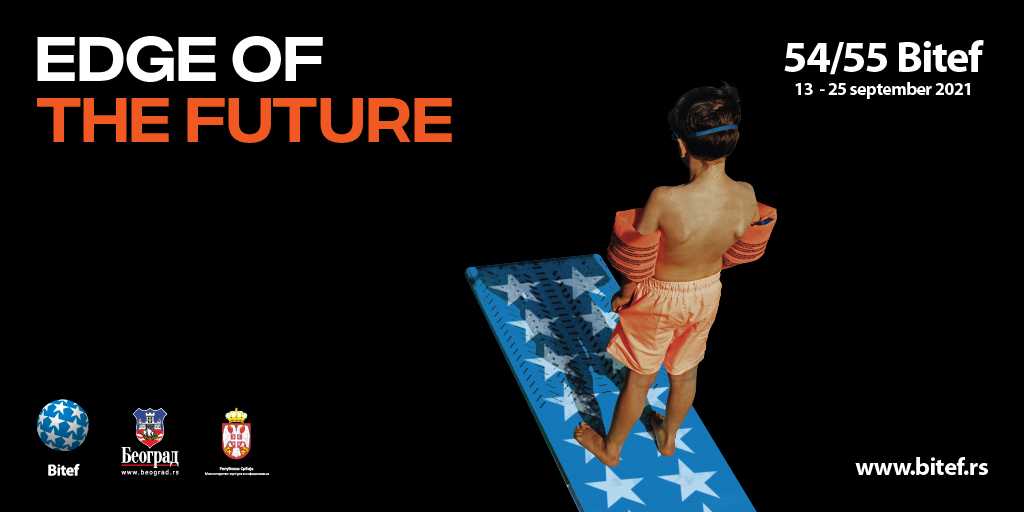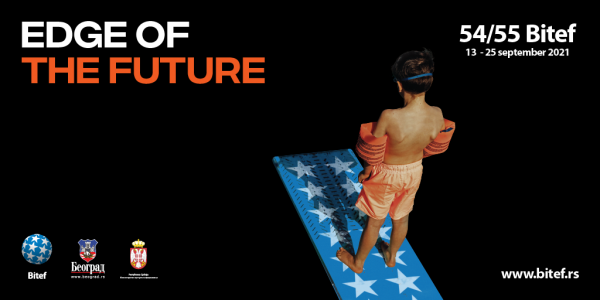 This year Bitef will take place from 13 to 25 September.
The double edition of the festival will consist of as many as fourteen productions in the main programme, by authors from France, Belgium, Germany, Slovenia, Croatia, Serbia, Iran, Austria, Mexico, and Chile.
One Installation and One Performance on Zoom
The artistic focus of the festival will be on the dehumanisation of the performer's body in different forms: through choreographic processes, lighting and video effects, the absence of performers, their digital presence, and the use of robots and drones on stage.
Continue reading Re-examining Live Performance at the 54th and 55th Bitef at Diplomacy&Commerce.
(Visited 1 times, 1 visits today)