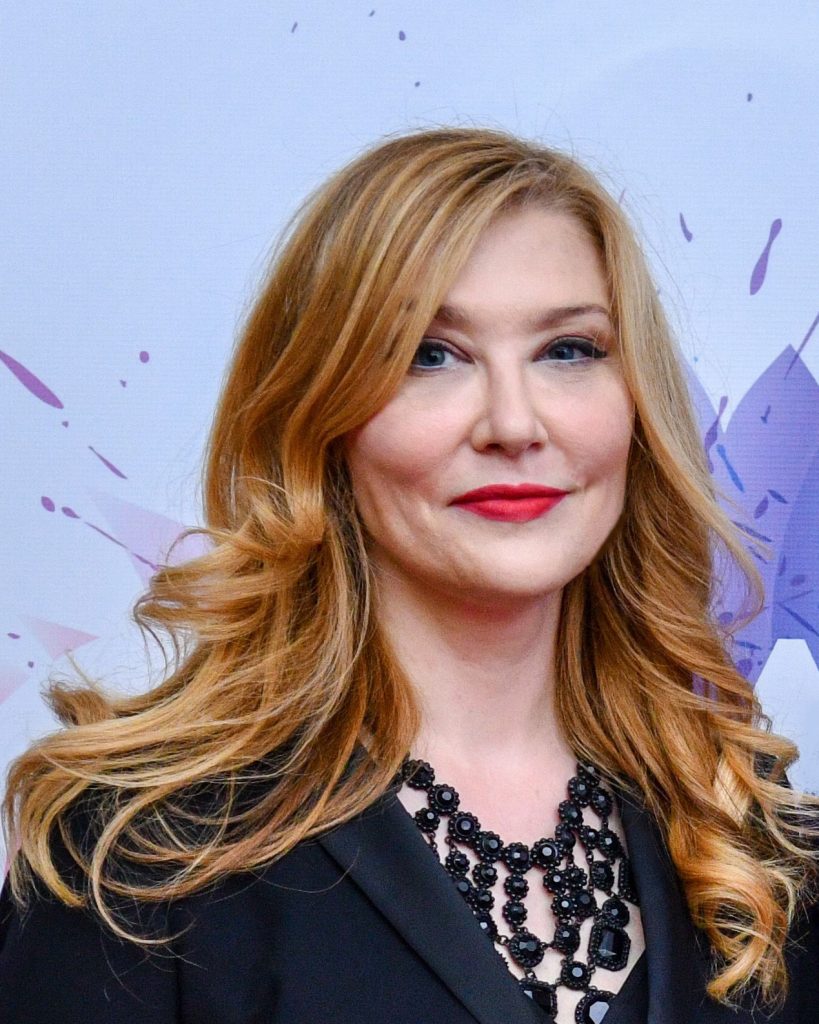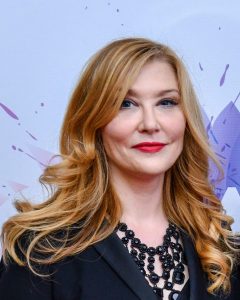 The French-Serbian Chamber of Commerce has nurtured optimism about 2021, and we are entering next year in the same spirit
Despite periodic crises and oscillations in the number of people infected with the coronavirus but also the number of vaccinated citizens in Serbia and the world, it seems that the situation is improving. I sincerely believe that next year will bring us progress in every field, starting from health to economy and business.
Continue reading Sanja Ivanić, Director General of the French-Serbian Chamber of Commerce (CCIFS): We are optimistic about 2022 at Diplomacy&Commerce.