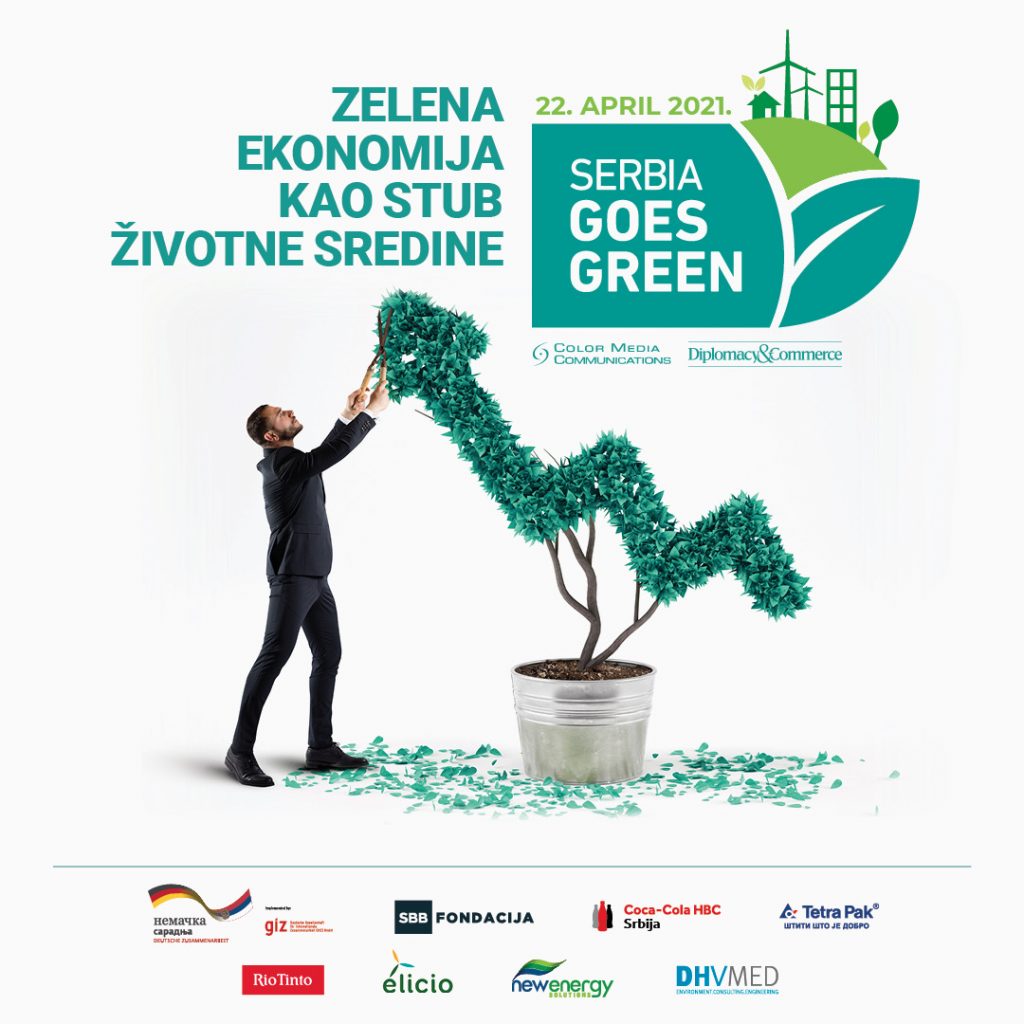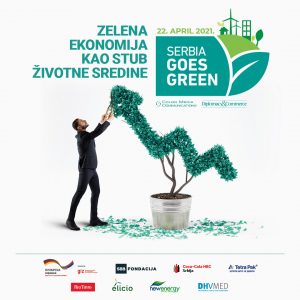 Symbolically on the occasion of the Earth Day, Color Media Communications is organizing an online conference Serbia Goes Green – Green Economy as the Pillar of Environment, which will be held on Thursday, April 22, 2021, starting at 11 am. All interested viewers will be able to follow the conference via the LINK
The need to take more care of the environment we live in is not new, only the current unstable epidemiological situation caused by Covid-19 has confirmed that we must raise the awareness of the people around us every day and take more care of the world we live in.
Continue reading SERBIA GOES GREEN – The green economy as a pillar of the environment at Diplomacy&Commerce.