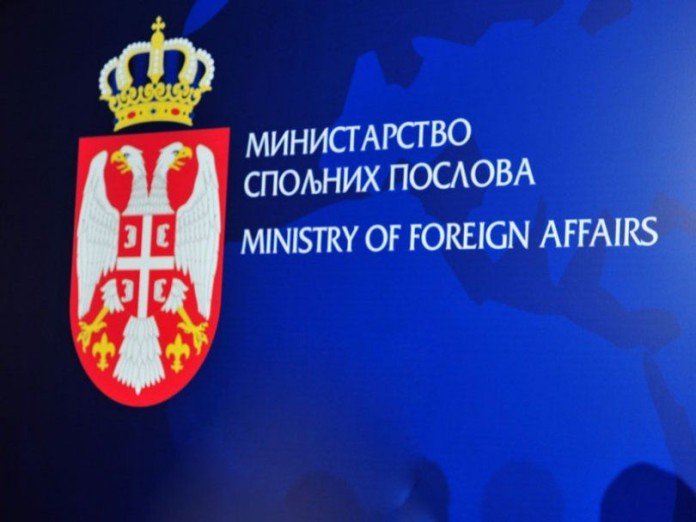 First Deputy Prime Minister and Minister of Foreign Affairs of the Republic of Serbia Ivica Dacic met today Non-Resident Ambassador of the Republic of Kazakhstan to the Republic of Serbia, with residence in Budapest, Nurbah Rustemov.
In the meeting, the interlocutors considered topical bilateral issues and opportunities for their enhancement, primarily in the economic area.
Minister Dacic pointed to the significance of the visit that President of Kazakhstan Nursultan Nazarbayev made to Serbia and the visit that the Serbian Prime Minister made to Kazakhstan, for these were indicators of the good relations and cooperation between Serbia and Kazakhstan.
Moreover, the Minister pointed out that the relations between Serbia and Kazakhstan are good, with no outstanding issues.