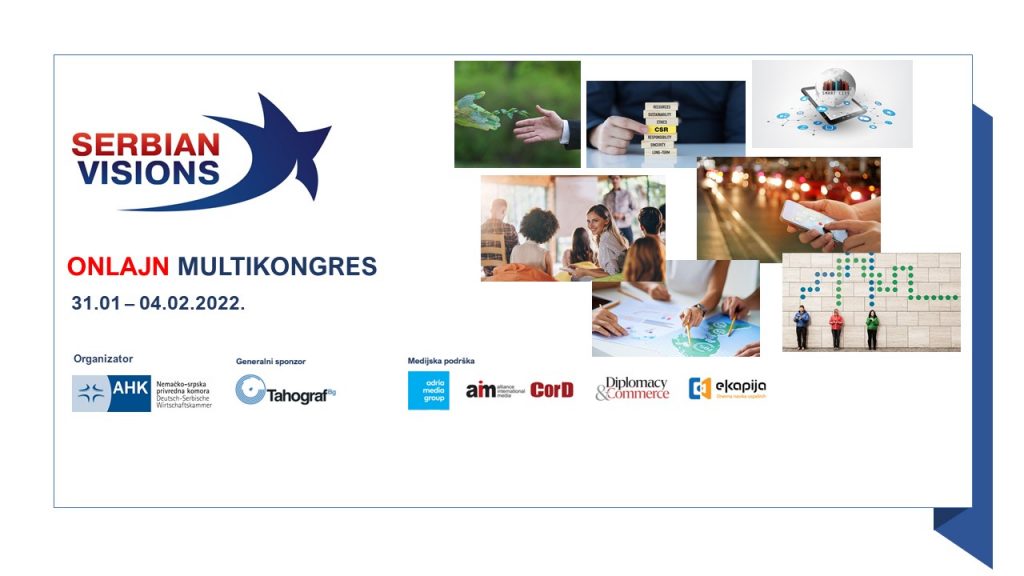 (Last Updated On: January 28, 2022)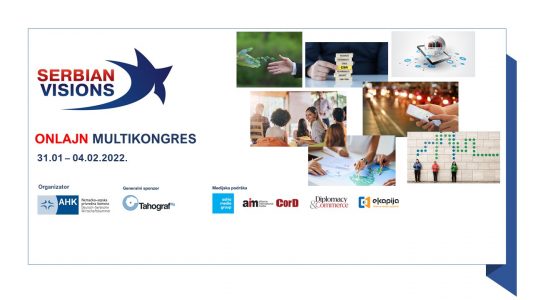 Color Media Communications presentation & discussion "Cultural Heritage of Serbia – Potential", Wednesday, February 2nd, 8 pm
COLOR MEDIA COMMUNICATIONS, the publisher of Diplomacy&Commerce magazine, is once again participating in the Serbian Visions online multicongress, which will be held next week (January 31st – February 4th, 2022).
On Wednesday, February 2nd, 2022, at 8 pm, we are going to host our event, a conference on the topic
"Cultural Heritage of Serbia – Potential"
The discussion will be led by Žikica Milošević, editor of The Economist, with the following participants:
Emanuel Veverica, an enthusiast from Bela Crkva
Boris Mašić, writer and chronicler from Apatin
Dr Darko Polić, manager of the Ban Josip Jelačić Memorial House
Slavica Vujović, Provincial Institute for the Protection of Monuments
If you want to watch the event, you can register via the following link:
Click here to join the meeting
Color Media Communications, presentation & discussion "Cultural Heritage of Serbia – Potential"
The goal of this multicongress is for 30 organizations to present their ideas or solutions, good examples from practice, inform and educate people, but also encourage discussion on various topics and thus present visions for a better tomorrow.
Continue reading Serbian Visions Online Multicongress: 31.01. – 04.02.2022 at Diplomacy&Commerce.