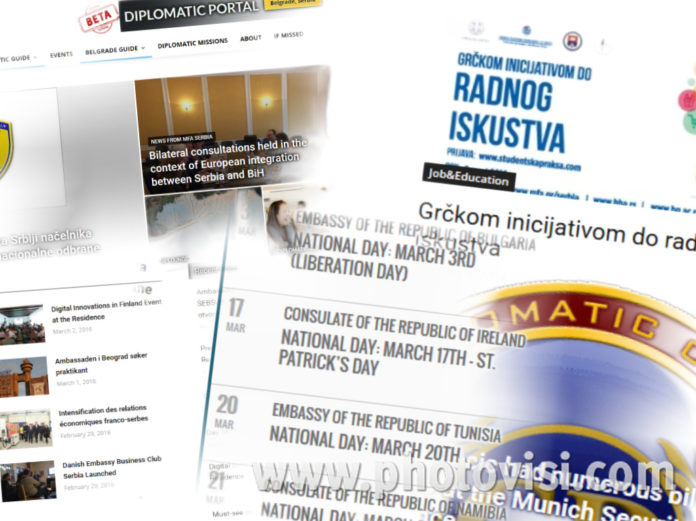 The Serbian government has in cooperation with the EU elaborated the economic reform programme for 2016-2018. The program is targeting the public sector aiming to increase efficiency and the quality of services. Furthermore, the programme aims to reduce the fiscal deficit and restore macroeconomic stability. Included measures are for example; eliminating excess jobs and completion of the privatization and restructuring of the public companies that has already begun. This should lead to a gradual reduction of the state's share in the economy.
The programme also aims to improve the business environment. As part of this effort focus is on removing red tape and strengthening the capacity of institutions guaranteeing rule of law.
This program builds on reforms the Serbian Government has implemented in the past. Read the programme here.
For the EU's report on progress in Serbia, including on economic reforms click here.
For further reading on the progress of economic reforms in Serbia see IMF's report on Serbia click here.