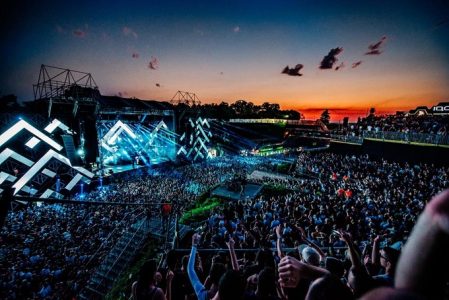 Although the Serbian globally acclaimed EXIT Festival has already announced that it will not be held in its standard format and dates this year, Ana Brnabic, Serbia's Prime Minister, has asked organizers not to cancel the festival, but rather postpone it to August. Brnabic said that having in mind drastic improvement of health situation in Serbia as well as in many countries of Europe the recommendation given by the country's health experts assembled in a National Crisis Team is to go ahead with the festival this summer:
"We recommend to move the festival to August because we expect that the situation (with pandemic) in the whole of Europe will be totally under control by then", she said in the city of Novi Sad, known as home to the EXIT Festival in the past 20 years.
Continue reading Serbia's PM Asked EXIT Festival Not To Cancel But Instead Take Place in August 2020 at Diplomacy&Commerce.