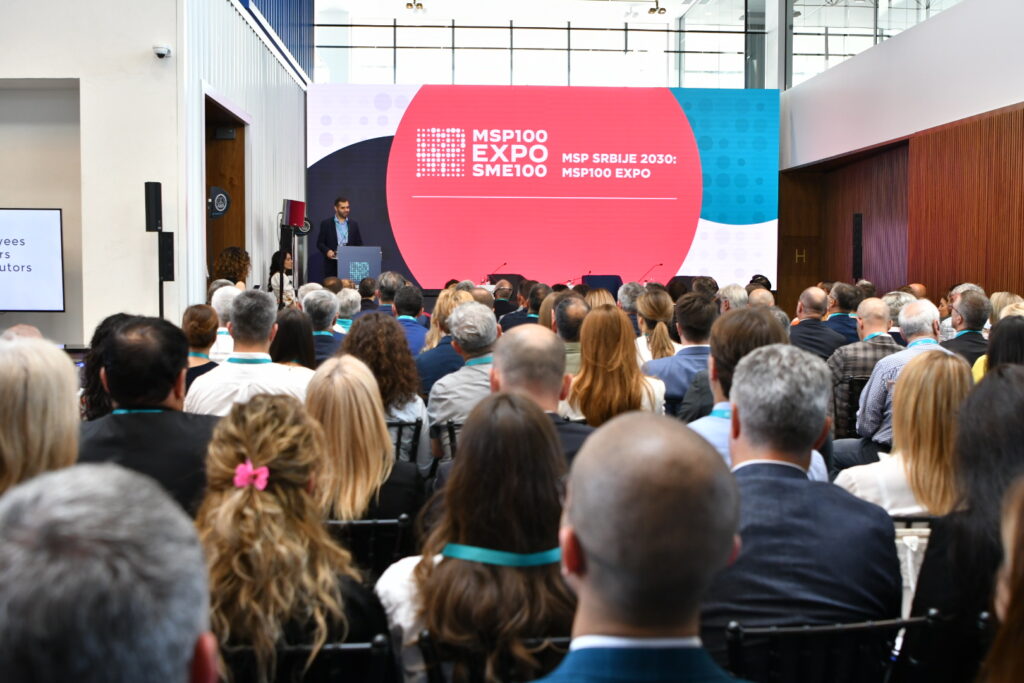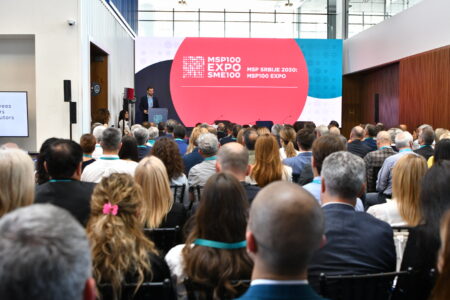 Small and medium enterprises as the driving force of the new Serbian economy
Small and medium enterprises (SMEs) in Serbia, like in other countries, form the backbone of the economy. Their share in the production of the business sector, excluding agriculture, is 60% (EUR 14 billion), they participate in the export of goods with 40% (EUR 6.5 billion) and employ almost a million people, or as much as 45% of all employees in Serbia.
Continue reading SME Serbia 2030: SME100 EXPO at Diplomacy&Commerce.