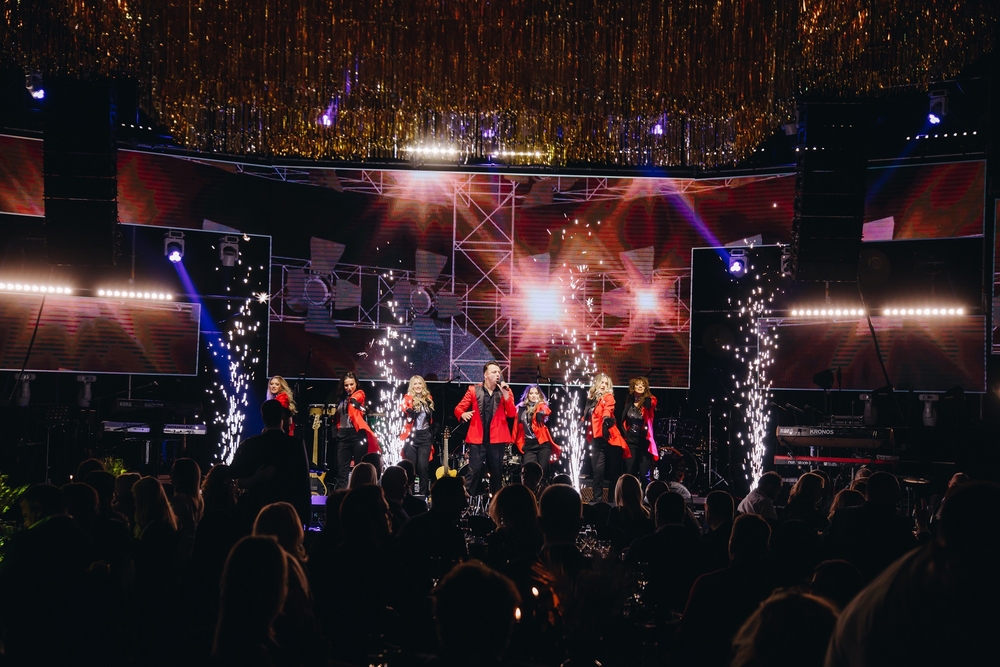 (Last Updated On: December 17, 2021)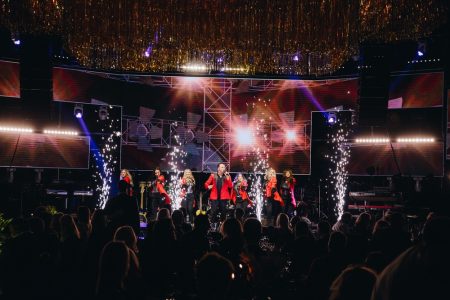 The much awaited event of the year
Magnificent fireworks under Mt. Kopaonik's sky, live performances of the most prominent musicians, cabaret performance of distinguished artists, finest bites seducing all senses and unparalleled luxury ambience of the renovated Grand Hotel at the long awaited opening were the only way for the symbol of Mt. Kopaonik to celebrate its opening after seven months of works.
Every moment of the last night's Grand Kopaonik Hotel opening was marked by supreme glamour, exceptional delight and absolutely original approach to guests, which the Grand Hotel has been renowned for in the last four decades.
Continue reading Spectacular Opening of the Grand Kopaonik Hotel at Diplomacy&Commerce.