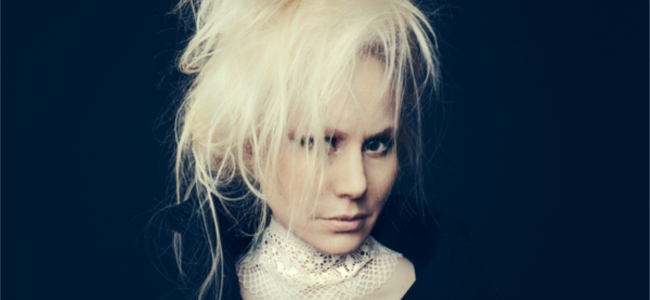 13.04.2016 //
'Triangle' is out April 22nd

In April Susanna is set to release her new album Triangle, following the critically acclaimed album Meshes of Voice with Jenny Hval from 2014. The album will be Susanna's elleventh album, and first solo album since 2012. A massive and intense album – 70 minutes of expressive,
deeply felt and spiritually probing lyrics spread over 22 tracks.
The album has already racked up some pretty impressive reviews; Pitchfork saying –  She's the commander of it all, powerful enough to hold the noise at bay simply by asserting her own existence" and The Wire Magazine calling Triangle "possibly Susanna's most accomplished release to date. She now sounds fully fledged and clearly in control".
Susanna is calling Trinagle "soul music for lost souls". The album is out on SusannaSonata April 22nd. Listen to second single Hole below and catch Susanna at Café OTO in London April 19th.