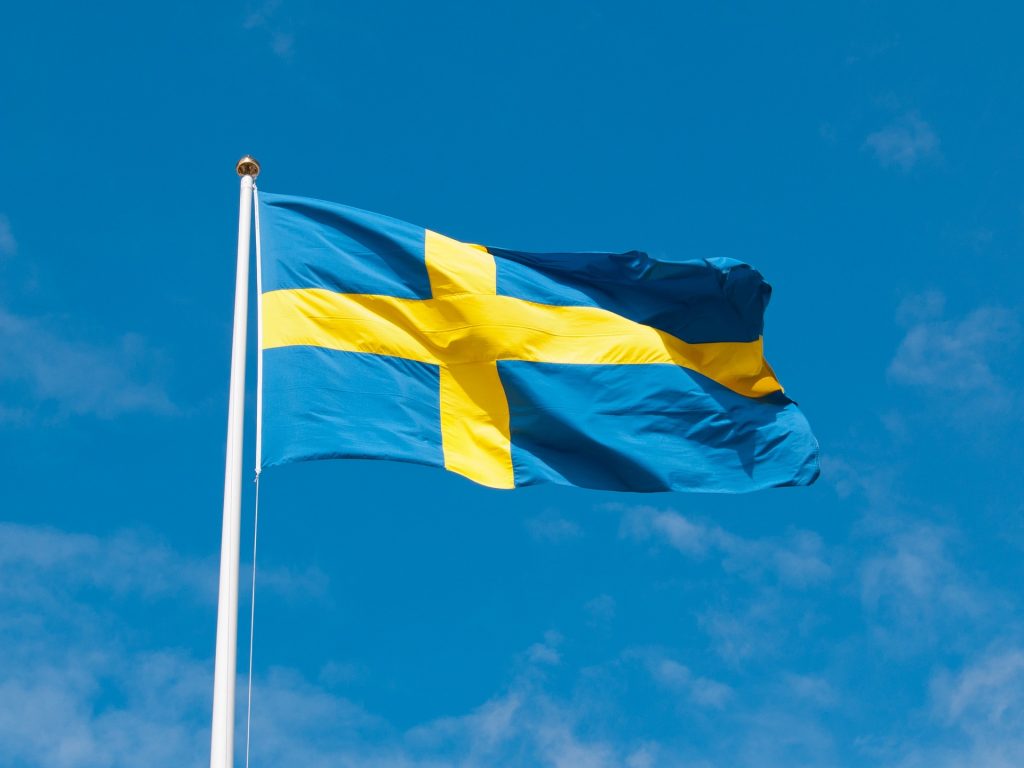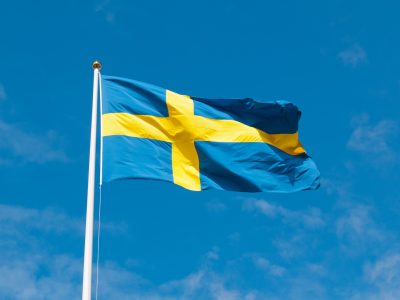 The Government of Sweden has made a decision about drafting a new strategy for development cooperation with Serbia and the countries of the Western Balkans and Turkey from 2021 to 2027. This means that Sweden will continue to financially support Serbia's reforms on the path to the country's full-fledged membership in the European Union over the next seven years.
As various forms of restrictions on democracy, human rights and the rule of law are becoming more common in the world, this influences not only the affected countries, but also Sweden and the European Union as a whole.
Continue reading Sweden's continuing support for Serbia and Western Balkans at Diplomacy&Commerce.