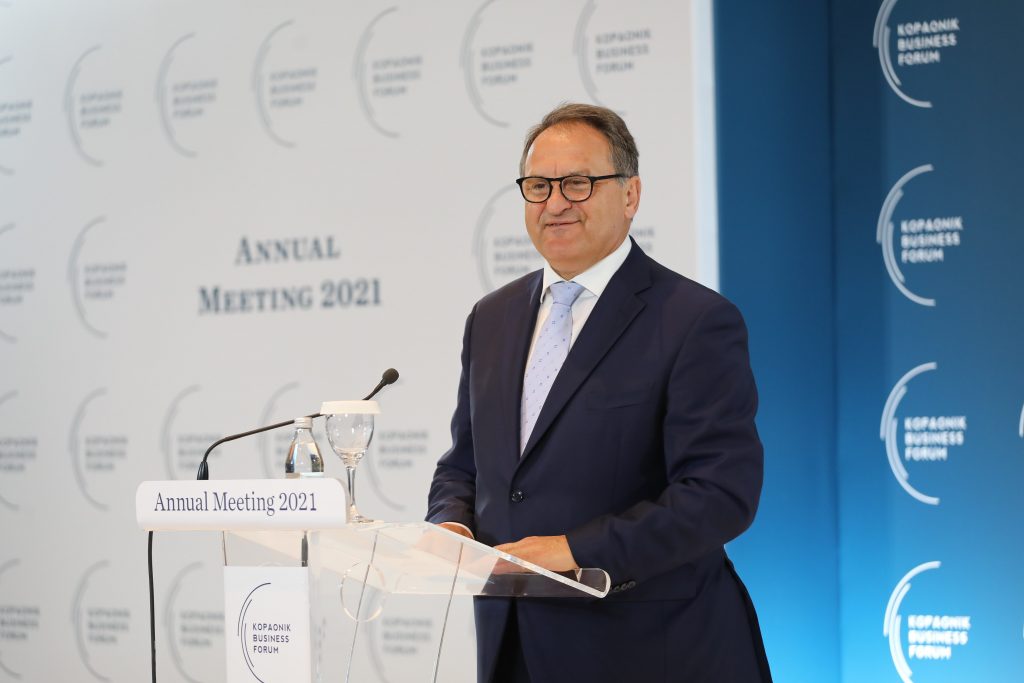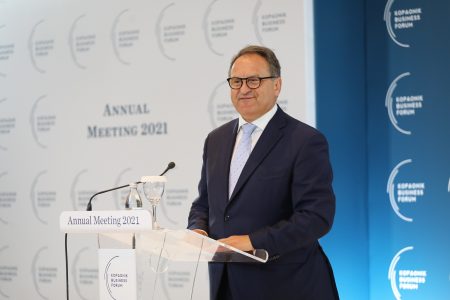 "Despite the Covid-19-induced pandemic, the 28th Kopaonik Business Forum was successfully held and once again proved to be the most important regional conference, which talks not only about strictly economic issues but about much broader topics related to the long-term development of society," Aleksandar Vlahović, President of the Serbian Association of Economists, said after the Forum, also known as 'The Serbian Davos', finished.
In a changed format, at a different time and, this time in Belgrade instead of on the Kopaonik Mountain, the Forum was held from May 24 to 27, and its main theme was "The world after Covid-19 – new sources of growth in changed business conditions".
Continue reading The 28th Kopaonik Business Forum ends on a successful note at Diplomacy&Commerce.