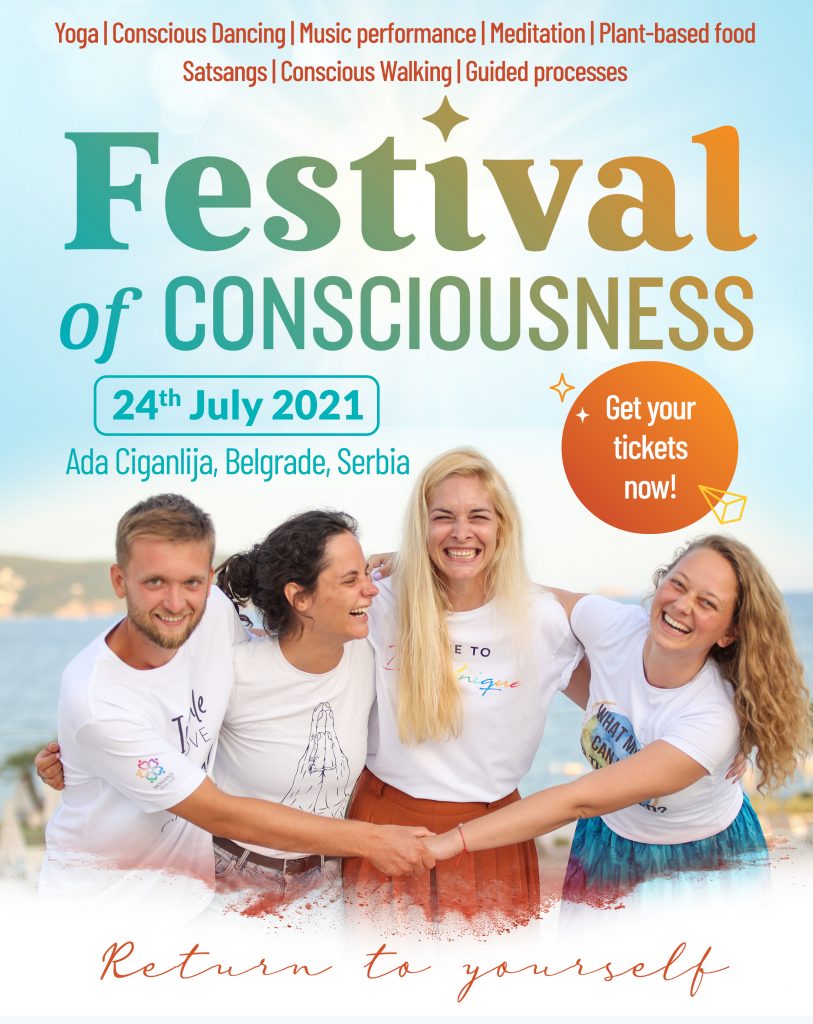 (Last Updated On: July 16, 2021)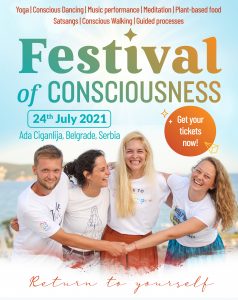 Festival of Consciousness, under the symbolic slogan "Return to yourself", will open its doors to all lovers/followers of traditional meditation and yoga techniques with the aim of connecting with themselves, on the Makiš side of Ada Ciganlija on July 24th, 2021.
The date falls on one of the most energetically powerful days – the full moon – thus, creating an ideal opportunity to achieve inner balance and connect deeply with oneself.
Continue reading The First Festival of Consciousness Ever, In Belgrade, Serbia at Diplomacy&Commerce.