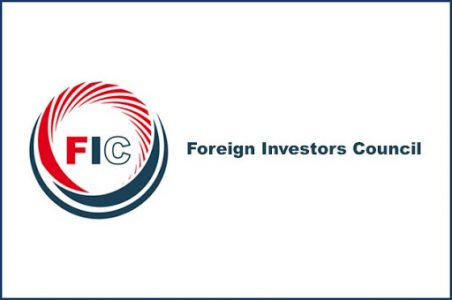 The Foreign Investors Council organized yesterday online Conference on Digitalization titled: ''Digitalization in Serbian Regulations: Possibilities and Limitations''.
The event which gathered around 100 FIC members, initiated discussion between 15 representatives of the Government from the following 7 institutions: National Bank of Serbia, Ministry of Health, Ministry of Justice, Ministry of Finance, Ministry of Labour, Employment, Veterans and Social Affairs, Customs and Tax Administration, which showed committment of the state to cooperate with FIC on improving legal framework for digitalization.
Continue reading The Foreign Investors Council organized online Conference on Digitalization at Diplomacy&Commerce.