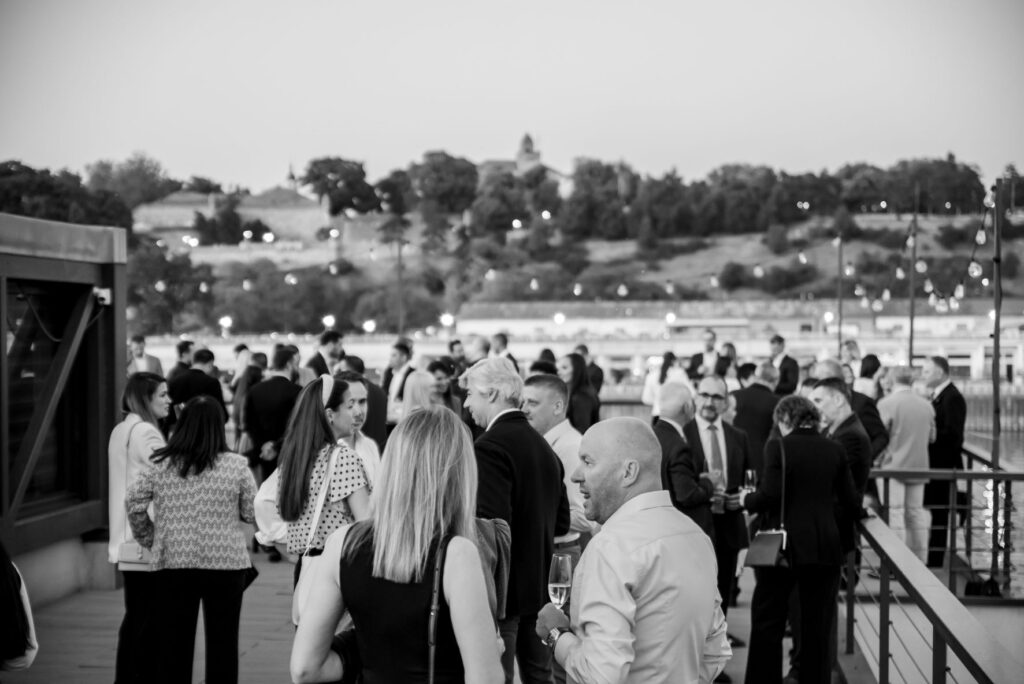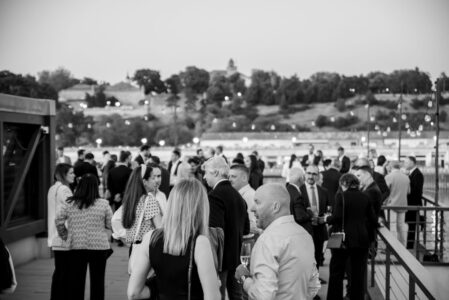 The French-Serbian Chamber of Commerce hosted a traditional Gala Evening last night for its member companies, partners and friends. This year's event had Cabaret as its theme, and the guests enjoyed a programme designed by stage artists with dance performances and magic tricks. On the occasion, the Chamber gave out its annual Grand Prix awards in two categories as well as special prizes for members.
At the very beginning of the evening, the Chamber's President, Dragan Stokić, gave a welcome speech in which he thanked sponsors for their support and guests who made another Gala Evening possible, adding that the Chamber's members have always been and will be a pillar of the Chamber.
Continue reading The French-Serbian Chamber of Commerce's Gala Evening Bonsoir Paris: Bienvenue au Cabaret at Diplomacy&Commerce.