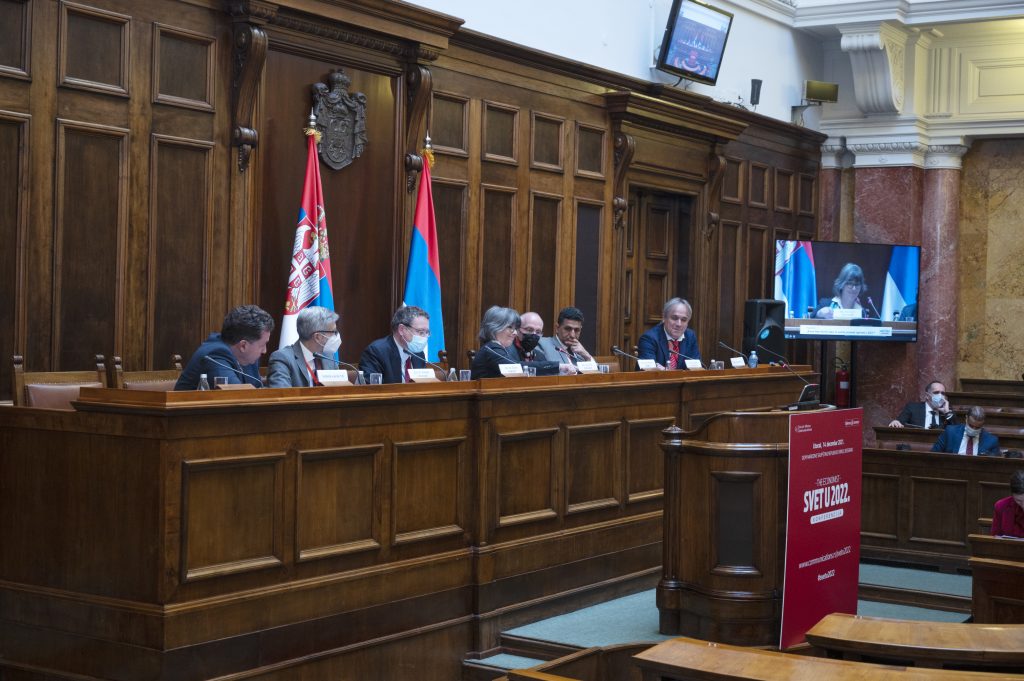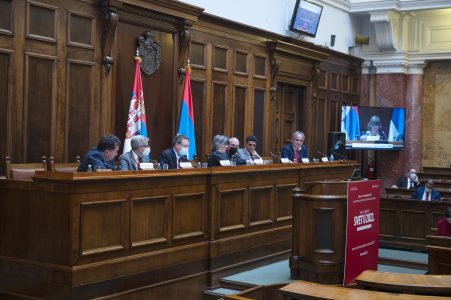 Representatives of countries from three different continents see the priorities for next year differently, but there are several that are common, namely, the fight against the pandemic, inflation and environmental protection.
The first panel at The Economist: The World in 2022 conference focused on the prospects of the world order in the coming year. The ambassadors of Germany, Great Britain, Canada, France and Egypt spoke on this topic, as well as the acting Assistant Minister of Foreign Affairs.
Continue reading The pandemic is still at the top of all priorities at Diplomacy&Commerce.
(Visited 1 times, 1 visits today)