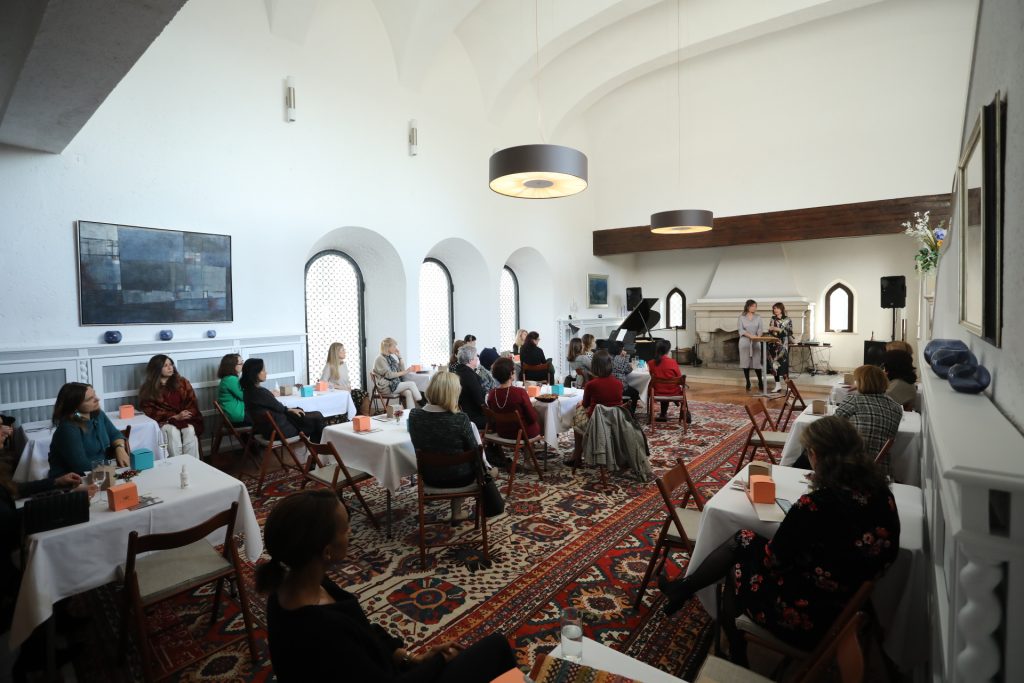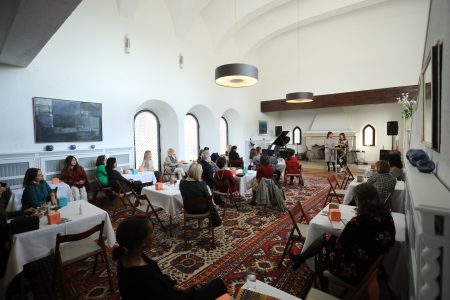 The residence of the Norwegian ambassador in Belgrade hosted representatives of the Association of Diplomatic Spouses in Belgrade on Thursday, November 25. The host of the meeting was Mrs. Trine Ditlevsen, the wife of the Ambassador of Norway.
On this occasion, two young, innovative domestic brands were presented – BULKA (unique designer clothes) and KØØZMETIK (natural handmade cosmetics). What sets these two brands apart from others, in addition to exceptional creativity, quality and attractiveness of products, is a socially responsible approach to production, with a focus on sustainable development, circular economy and the principle of maximum savings of natural resources and minimum waste.
Continue reading The wife of the Norwegian ambassador supports Serbian brands at Diplomacy&Commerce.
(Visited 13 times, 1 visits today)