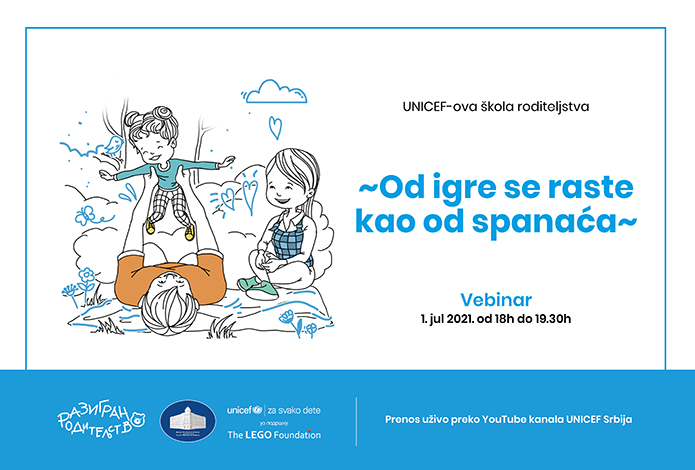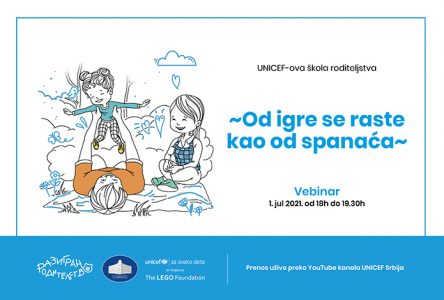 UNICEF in Serbia is successfully continuing with a series of webinars and online conversations with parents on key topics of parenting and raising a small child at its online parenting school.
The third webinar for parents on the topic of "Being a Dad" will take place on October 28, 2021, at the Cineplexx UŠĆE Shopping Center. If you are unable to attend, you can watch the event on the UNICEF Serbia YouTube channel.
Continue reading Third webinar "Being a Dad" – UNICEF's online parenting school at Diplomacy&Commerce.
(Visited 1 times, 1 visits today)