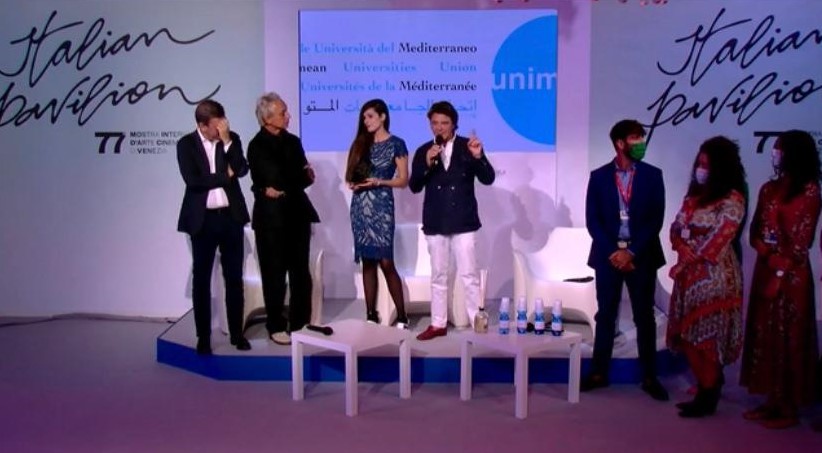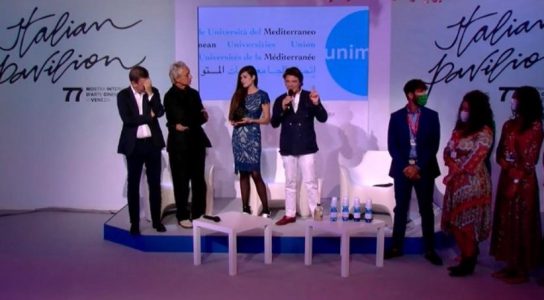 77° Venice International Film Festival
The international jury of university students who attended the 77° Venice International Film Festival conferred the UNIMED Award 2020 to the movie "Quo Vadis, Aida?" by Jasmila Žbanić, for its artistic value and its ability to depict the current themes of integration and multiculturalism. The Award was created by Miloš Todorović, in the collaboration with the young curator Nataša Radojević, a partner of the Drina Gallery (Belgrade), and the founder of Logic Art Space, and Paolo De Grandis, a founder of PDG ARTE Communications.
Continue reading UNIMED Award 2020 for cultural diversity and freedom of artistic expression at Diplomacy&Commerce.