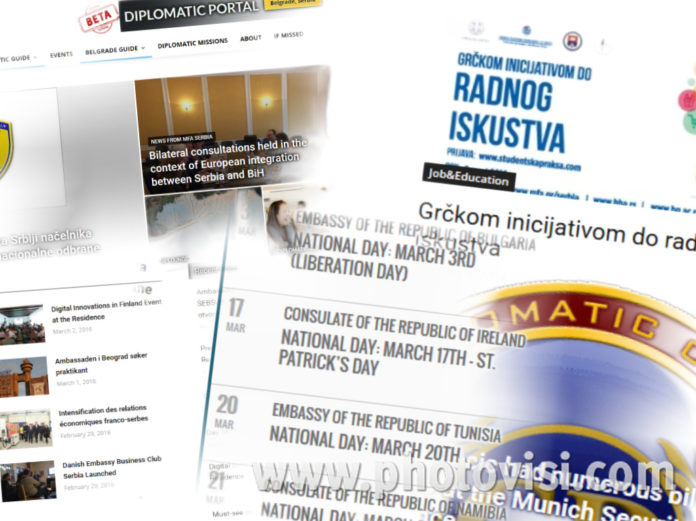 The Embassy of the United Arab Emirates in Serbia celebrated tonight at Belgrade's Hyatt Hotel The 47th anniversary of the establishment of the Emirate and the 100th anniversary of the birth of the first UAE President, Sheikh Zayed bin Sultan Al Nahyan.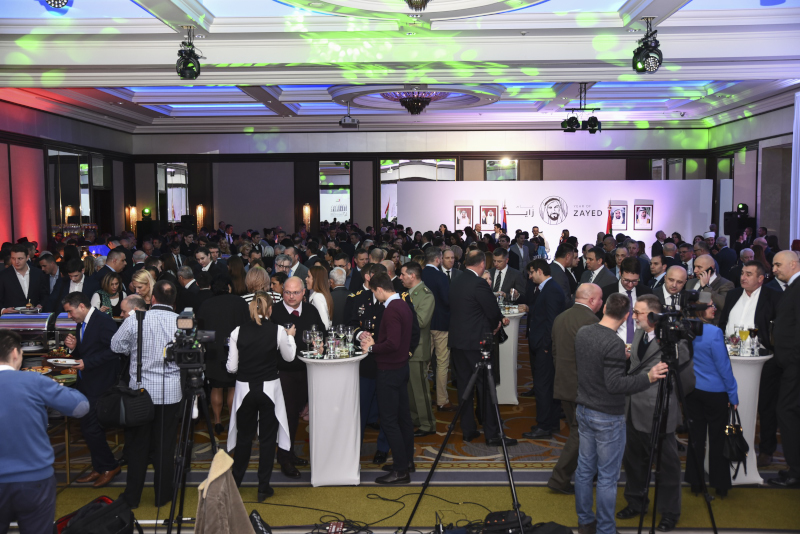 On the eve of the address of the Ambassador of UAE in Belgrade, Mubarak Saeed Burshid Al Daher, the hymn of Serbia and the Emirates, chanted the choir "Barili" led by conductor Katalin Tasic.
The Ambassador stated that he was honored that during this year, he was working on concrete cooperation, ie improving cooperation between the Emirate and Serbia at the operational level.
"The exchange of visits of ministers and officials from the state summit resulted in the realization of many previously initiated initiatives and projects, such as the project" MASDAR "- Probable commissioning of the wind farm" ČIBUK 1 ", then the purchase of shares of PKB by the companies" Al Dahra "the immigration of the first tenants of Belgrade on the water," said Al Daheri.
He said that they worked together on the development of plans in various fields, such as ensuring the safety of production and food supplies and basic foodstuffs, harmonizing standardization and certification of products that are in the accreditation phase, which will contribute to the increase in commodity exchange.
"Ratification of the visa abolition agreement for Serbian citizens, which was signed in the 3rd quarter of this year, as well as the commissioning of textile factories in Raska, donated by the Foundation" Sheikh Halifa bin Zayed for Humanitarian Work "is expected soon, said the UAE Ambassador.