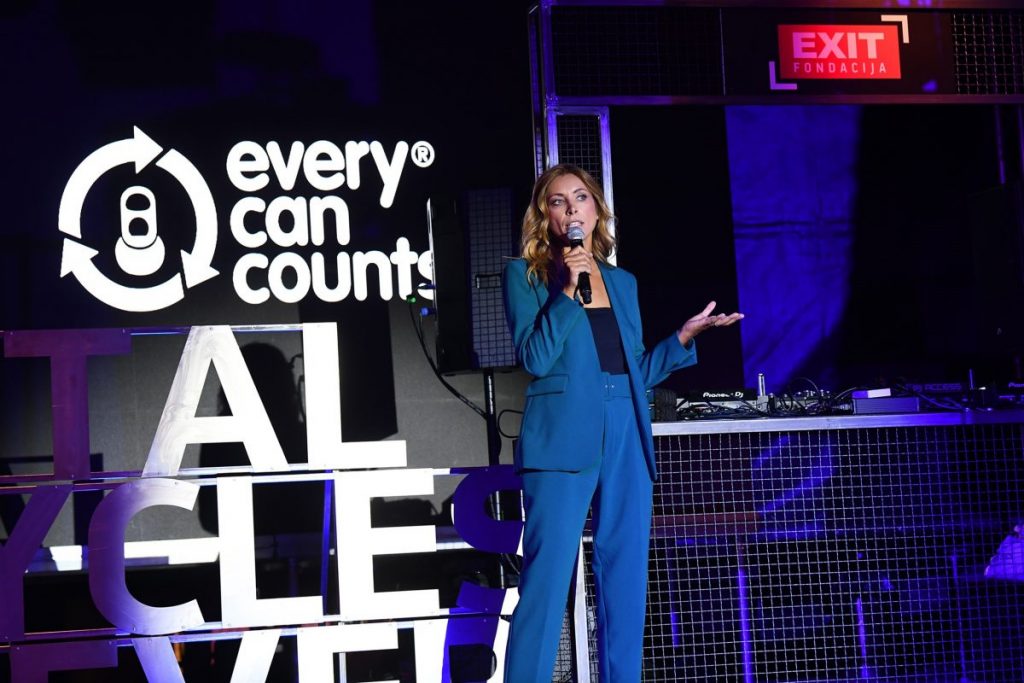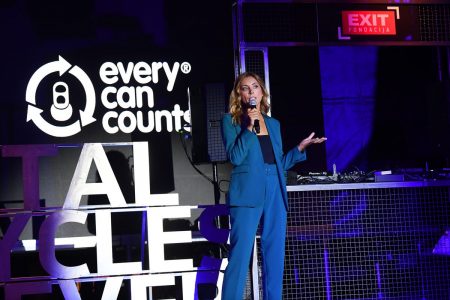 Recan Foundation: How are endless metal recycling and Vincan culture related?
The Recan Foundation and Vinča Belo Brdo Archaeological Site have joined forces in promoting the significance of metal recycling and its positive impact on the eco-stability of the planet Earth. Endless recyclability of metal was the central topic of an event organised in the Barutana in Belgrade and provided an opportunity to combine the missions of Recan and Vinča in a unique activity.
Continue reading Vinča Belo Brdo Archaeological Site, Recan and Exit Foundation in joint mission at Diplomacy&Commerce.