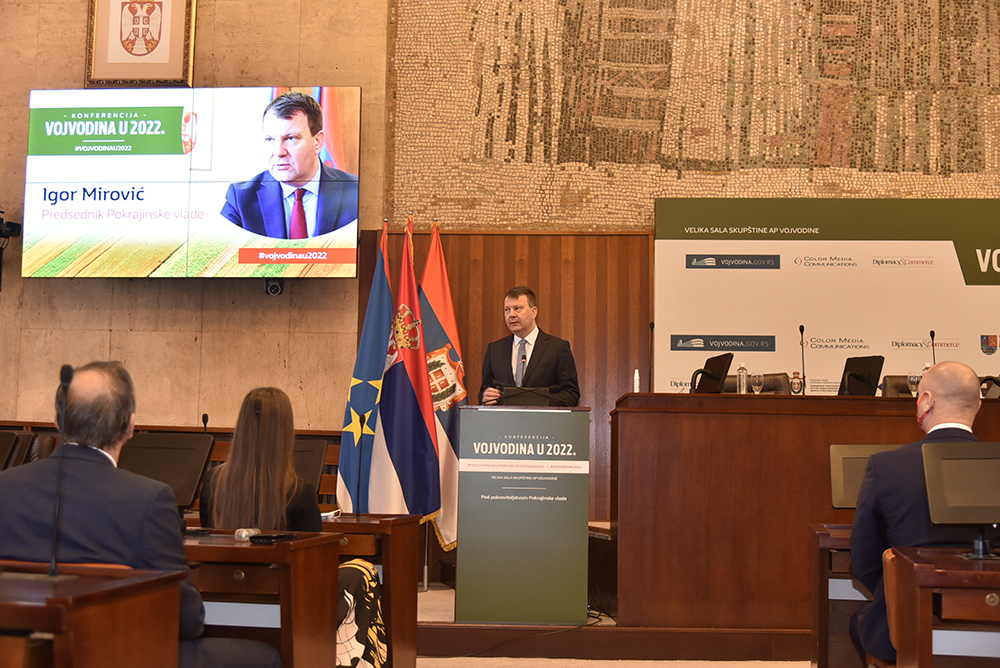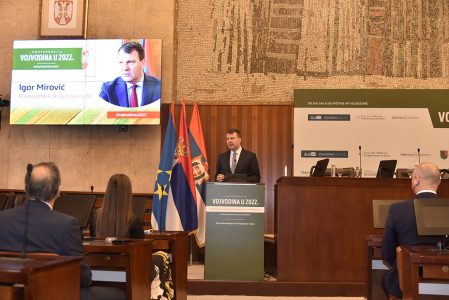 The Color Media Communications Company and Diplomacy&Commerce magazine held the traditional conference called Vojvodina in 2022 in the big hall of the Assembly of the Autonomous Province of Vojvodina.
The conference was opened by Igor Mirović, the Head of the Vojvodinian government, who said that the conference's goal of the conference was to present projections for 2022 for some of the most important segments of social life.
Continue reading Vojvodina in 2022 at Diplomacy&Commerce.