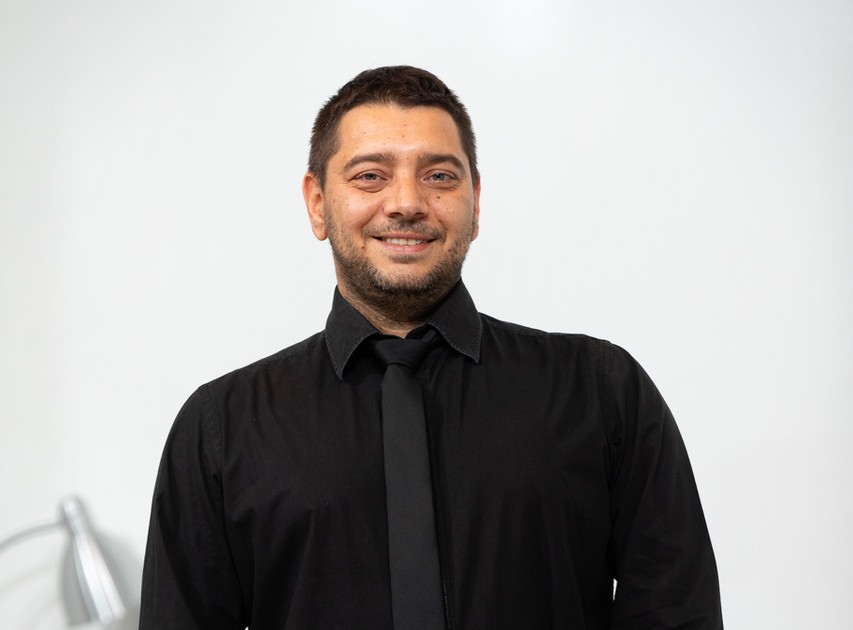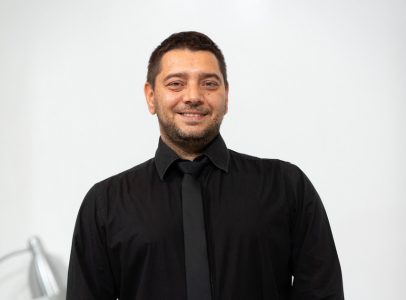 ISCC is creating a frame for Universities/scientists/researchers on both ends to collaborate more efficiently, to cooperate on EU and other projects.
Ireland and Serbia may be far apart on the map of Europe, but the truth is, there's much more that unites these two nations than most would assume. From history to business, Ireland and Serbia have a surprising amount tying them together, and the Irish-Serbian Chamber of Commerce seeks to expand on what unites these two proud nations.
Continue reading Vuk Mirković, Director of the Irish-Serbian Chamber of Commerce: Strengthen ties between Ireland and Serbia at Diplomacy&Commerce.
(Visited 1 times, 1 visits today)