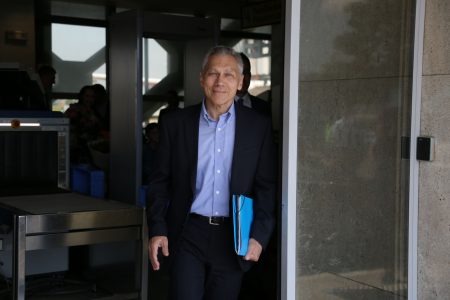 Russia is prepared to keep assisting Serbia when it comes to strengthening its defence capabilities, Russian Ambassador to Serbia Aleksander Botsan-Kharchenko said on Monday in Niš, southeastern Serbia, after a presentation of ten armoured vehicles donated to the Serbian Armed Forces by Russia.
"Russia is ready and, like Serbia, it has an interest in developing this sphere of our relations," the ambassador said.
"The cooperation has a military, technical, as well as a political dimension," he said.
"We Russians understand that modernising, strengthening and equipping the armed forces is an inalienable part of protecting the sovereignty of every country – Serbia, in this case. Russia is prepared to help," he told reporters.
He noted there were plans for further development of cooperation concerning military technology.
Russia is assisting the strengthening of Serbia's defence capabilities as well as of regional security, he added.
Tanjug