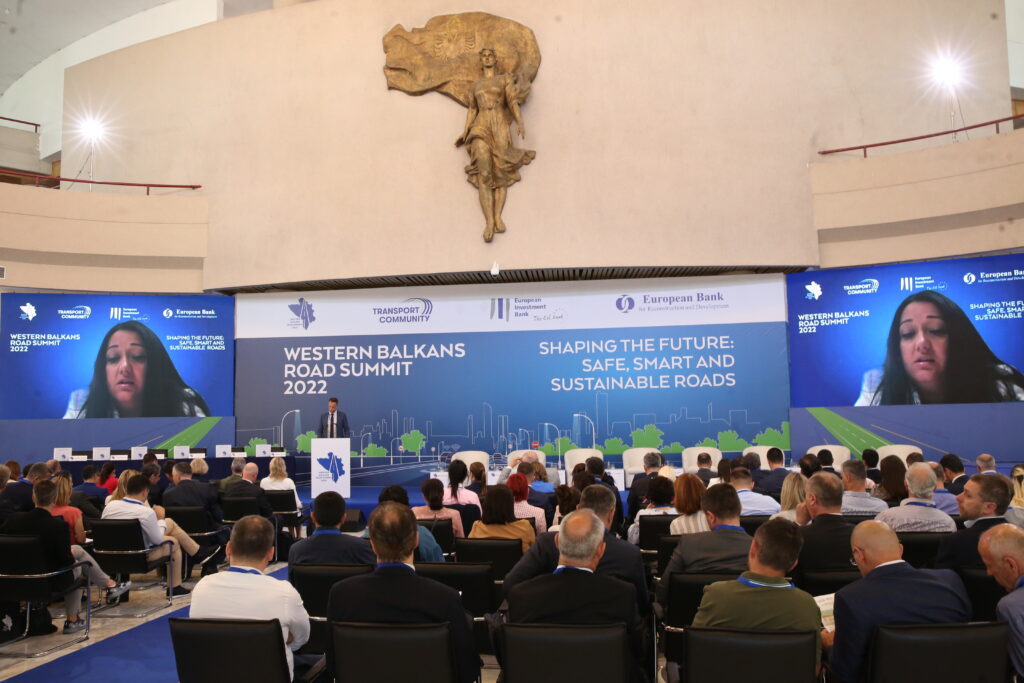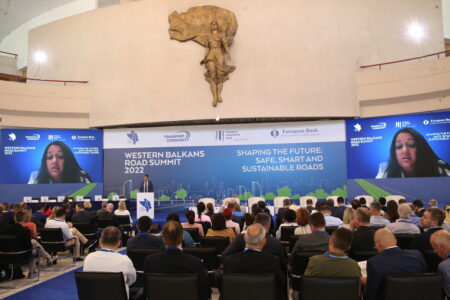 The Western Balkans region commits to rehabilitating and building smarter, safer and more sustainable roads
Development of the indicative extension of the TEN-T Road Network to the Western Balkans will bring our region closer together and integrate it with the European Union. This was recognised as a key priority of the pledge "Dedication to Roads of the Future", signed today by all transport ministers at the Western Balkans Road Summit held in Tirana.
Continue reading Western Balkans Road Summit, "Shaping the future: safe, smart and sustainable roads" at Diplomacy&Commerce.