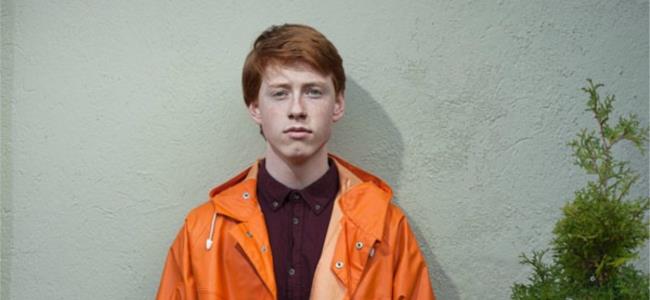 24.03.2016 //
Don't focus on his age, he might be young, but it's his lyrics and blues and electronic filled productions that will make you remember this talent.

Set to release his debut EP early 2016 following a massive world wide response in the blogosphere after the release of "Forever". dePresno's second single "Stranger in Disguise" is listed on Norway's NRK P3 and gotten spot plays on Julie Adenuga´s Beats1 radio show.
This article was originally published on Music Norway.